Ultra-light and elastic tank top from the R-Winner line.
The back and sides are made of lightweight and highly breathable Micro mesh fabric to ensure good breathability during sports.
95% polyester, 5% elastane.
Sizes 4XS though 2XL
Colors: 024 Neon Green, 030 Pink, 090 Orange, 151 Black (anthracite), 200 White, 365 Sky Blue, 550 Purple, 615 Scarlet red, 700 Royal, 770 Blue, 900 Yellow
Allow 3 extra shipping days for all Joma items.

There have been no reviews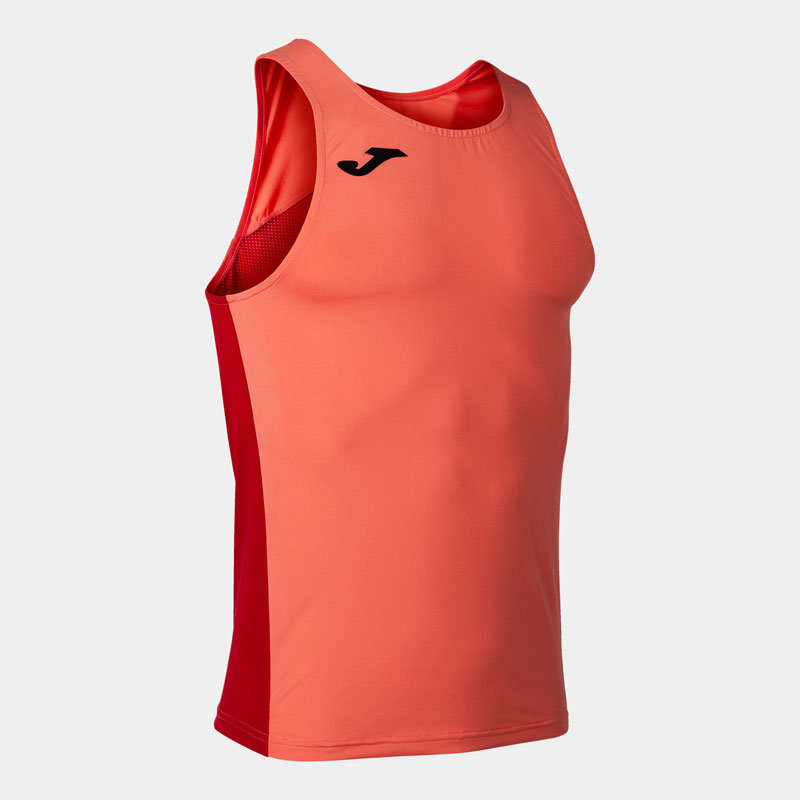 090 OR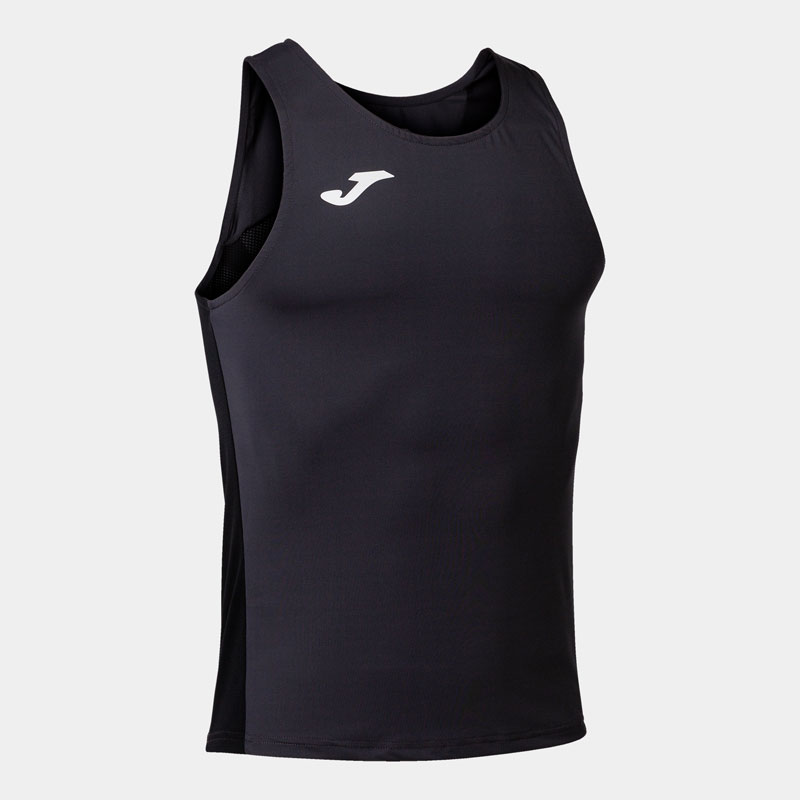 151 BK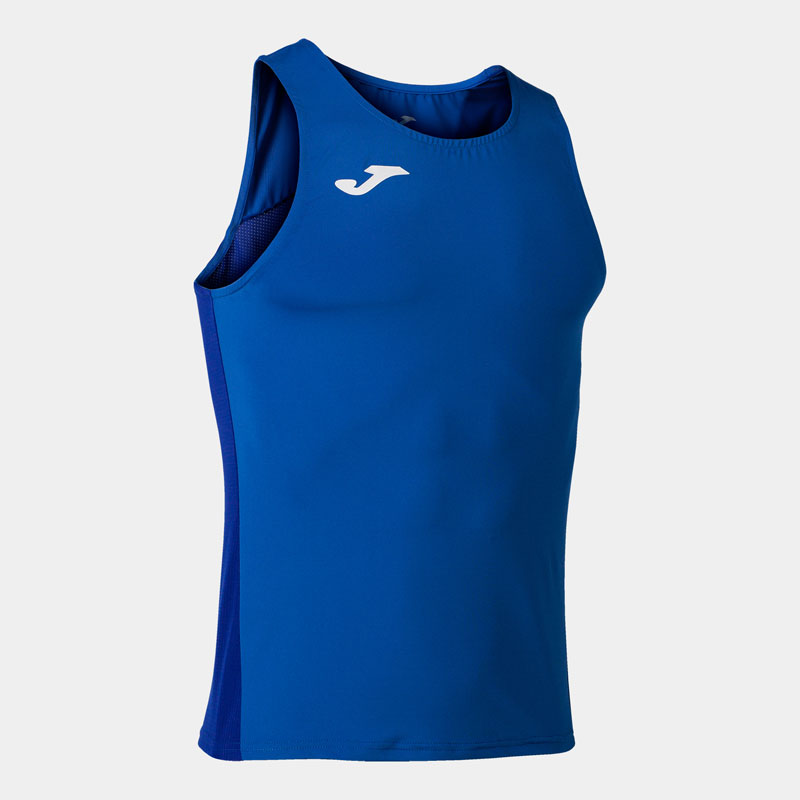 700 RY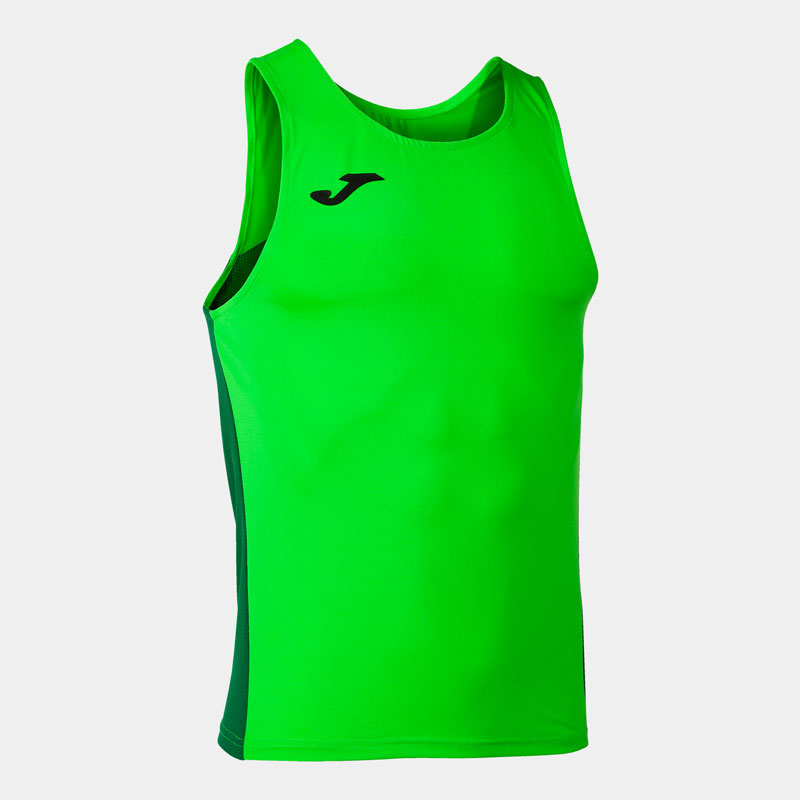 024 GR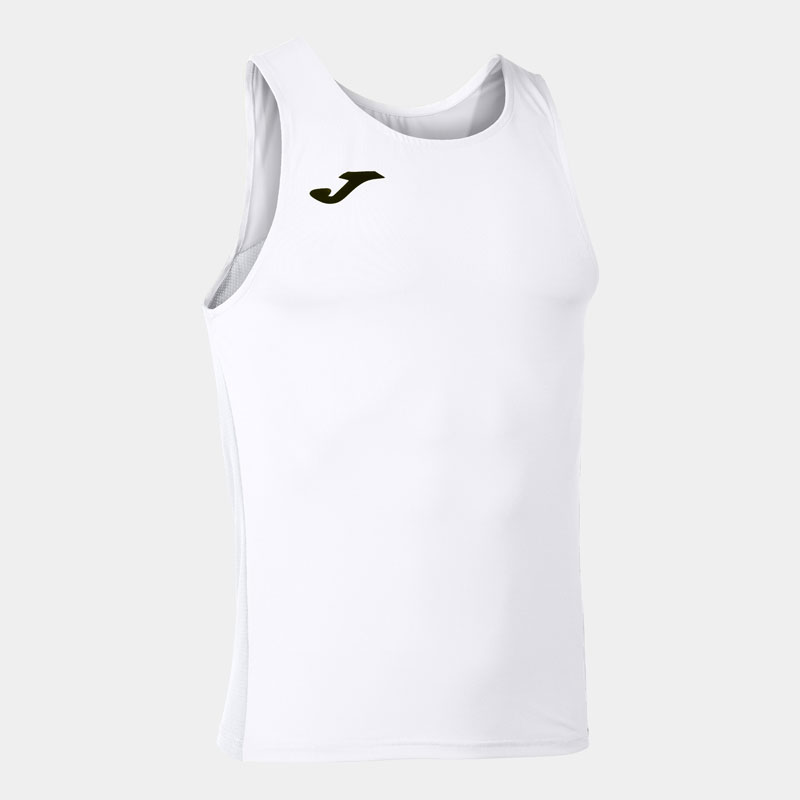 100 WH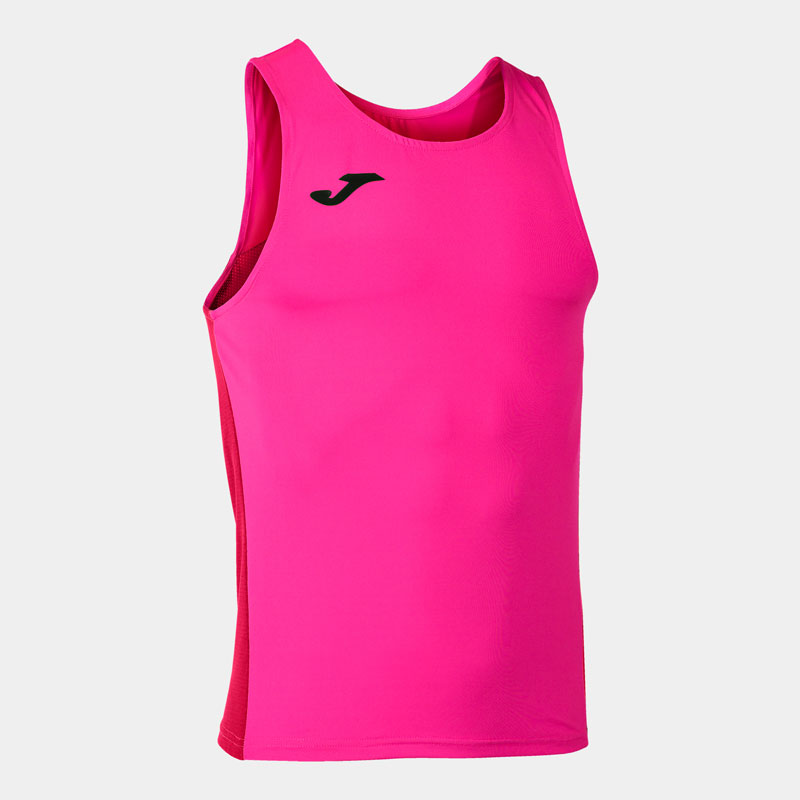 030 PK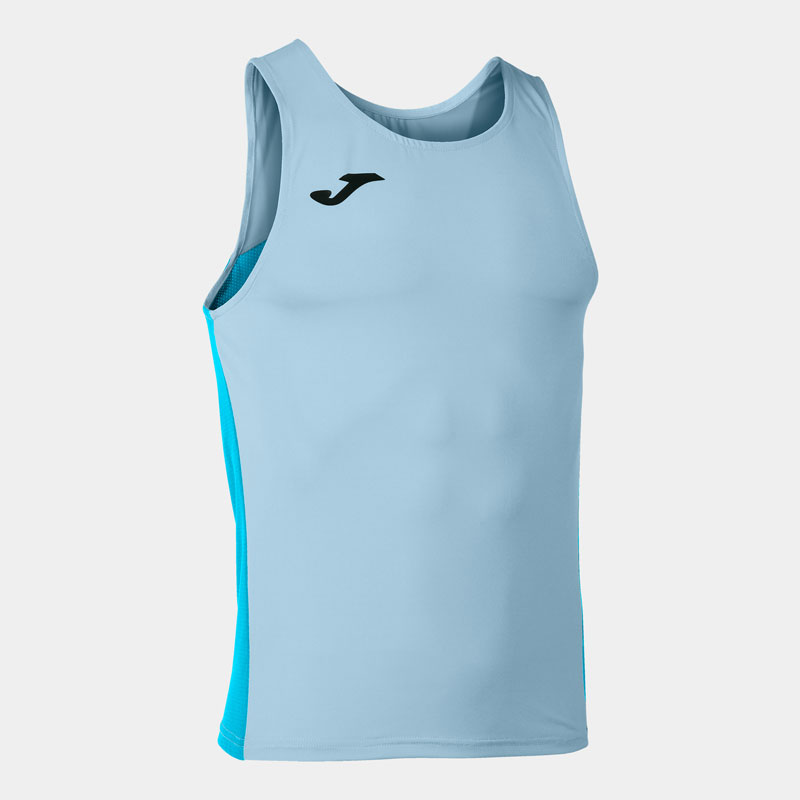 365 SK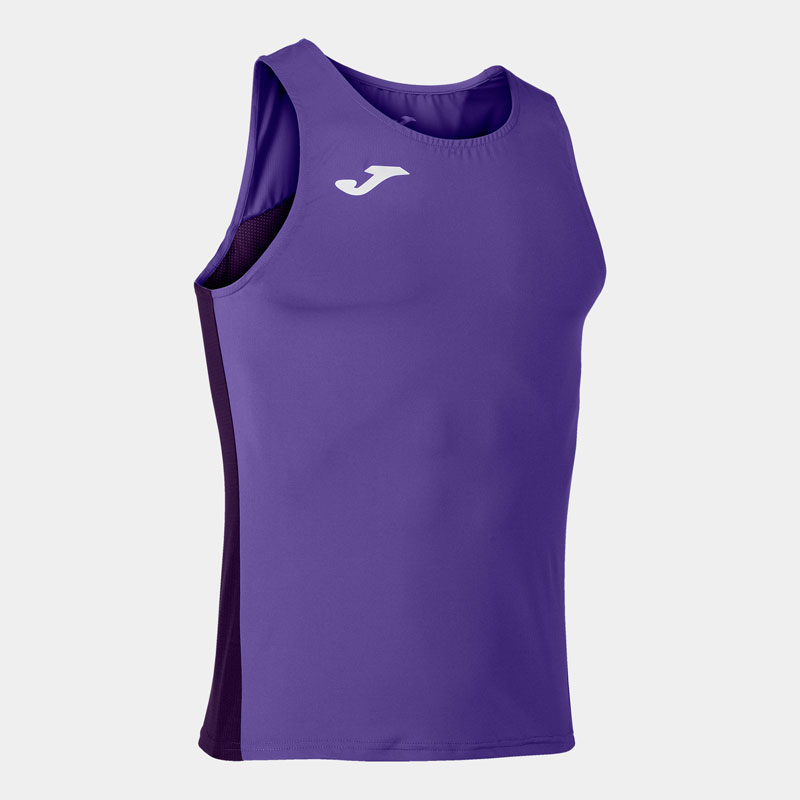 550 PR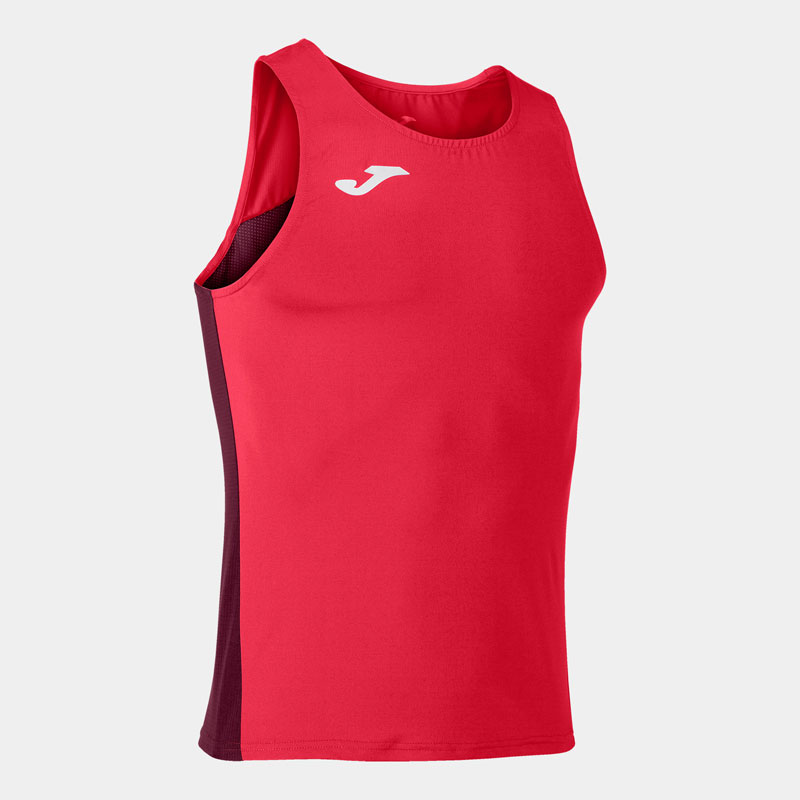 615 SC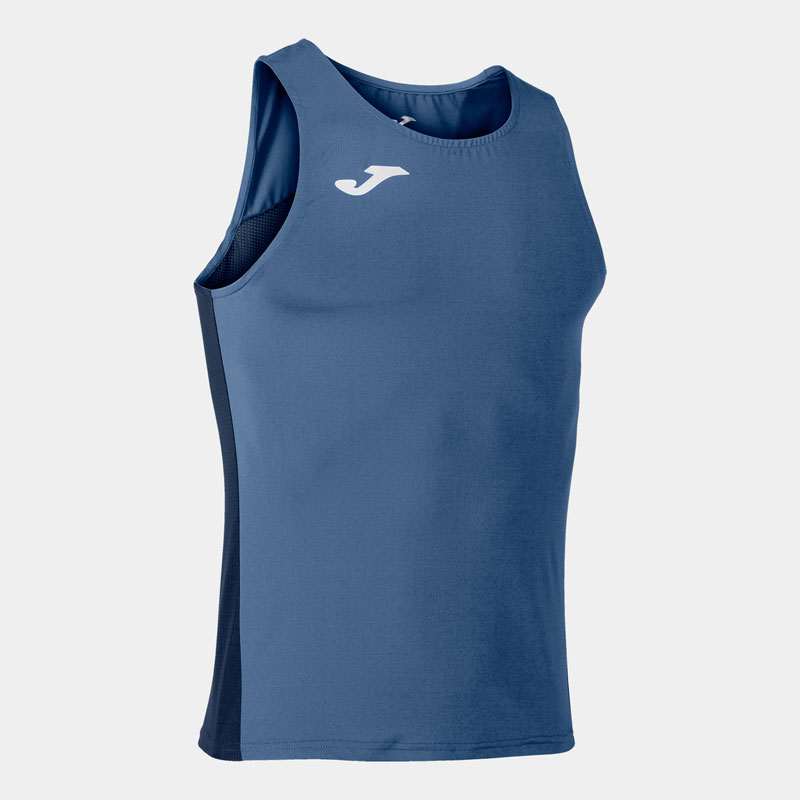 770 BL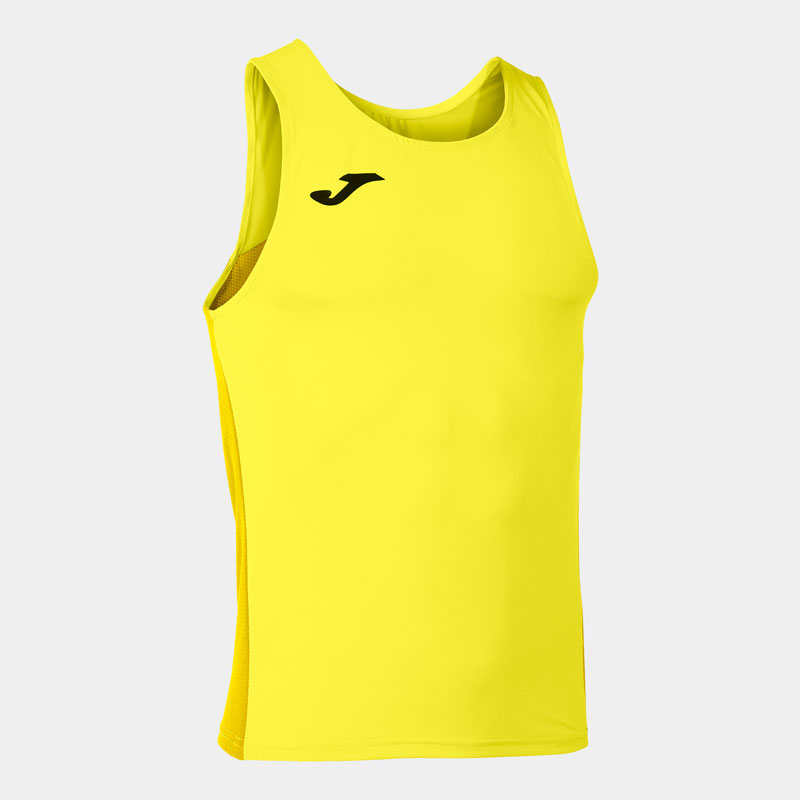 900 YE