Description: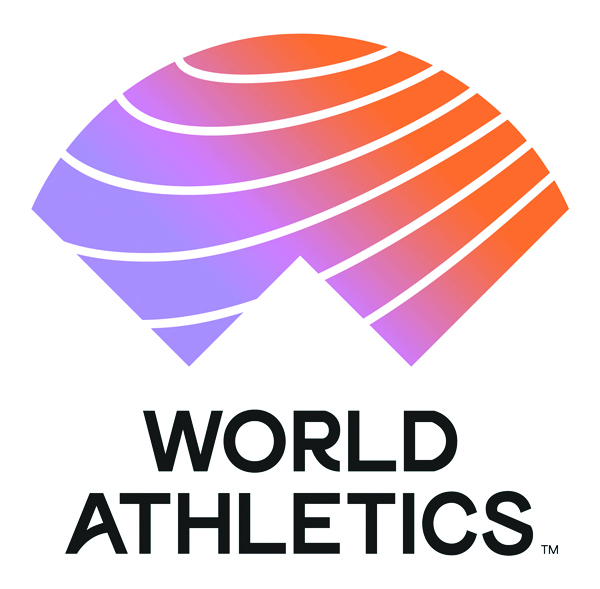 OTE javelins are handmade in the USA by the master artisans who are following in the tradition of the world's greatest name in javelin development: Dick Held. The performance potential of OTE javelins is unsurpassed, being used for numerous championship wins and world records; including Jan Zelezny's 1996 world record throw and Barbara Spotakova's gold medal throw at the 2012 London Olympics!

All OTE javelins are made with precision to the closest tolerances allowed by the WA.

Headwind (H)
A headwind version of an OTE javelin describes a streamlined tip designed to help cut through the wind. This javelin tip, because of its small surface area, will have self-correcting characteristics when a thrower misses the point, adding valuable distance to a missed throw. The headwind version is ideal for 'power' throwers who lack perfect technique but make up for it with strength and torque.

Tailwind (T)
A tailwind version of an OTE javelin describes a thicker, more blunted tip that increases the surface area in front of the javelin. When a thrower hits the point with a tailwind version of an OTE javelin, it will mimic the old rules style javelins, with a beautiful floating flight and greater distances. This tailwind version is ideal for 'finesse' throwers who lack high outputs of power, yet throw at a high technical level.
Carbon-1
Gill Athletics is privileged to announce our exclusive partnership with Countervail to create the world's most technologically advanced javelin. The OTE Carbon 1 Countervail provides up to a 40% quicker damping rate which results in longer flights with minimal vibration.
The Carbon-1 is designed after the world-record setting OTE Legend Tailwind javelin, and rooted in a patented design by the inventor of modern javelins, Dick Held. Featuring a flex of 4.4 (800g) and a Flex 5.4 (600g) with thicker grip cord for more support and control, this javelin will behave similar to old-rules javelins and appear to "float" when thrown clean.
NOTE: JAVELIN SHIPPING IS DIMENSIONAL (~$215 FOR 1-4) . THE SHIPPING WILL LOOK HIGH BUT IT WILL BE MANUALLY LOWERED WHEN WE PROCESS THE ORDER. . Color may vary.
Price will change as you select the appropriate model from the selection list.
There have been no reviews