Anodized Aluminum w/rounded ends
Meet ALL specifications
No Logos or Marking on Baton
Make Great Team or Individual Awards
colors to chose from: Silver, Red, Royal, Green, Gold, Black, Purple, Pink, Orange, Bronze, Brown.
NOTE: OUR PREVIOUS ROYAL IS NOW CALLED AQUA. THE NEW ROYAL COLOR IS SHOWN IN THE ADDITIONAL PHOTOS. AQUA is sold out.
3 Most Recent Customer Reviews
---

Josh Verified Purchase
Great product, inexpensive, and quick shipping. We have used these for training/racing and as end of the year keepsakes (we added vinyl with the team and year.)
---

Coach Verified Purchase
I rate these batons 5 stars because they are excellent quality but I do have one grievance. My school color is red and the VS red batons USED to be deep red, not light red/pink but now they are. So just be aware if you're looking for a real red baton.

Pink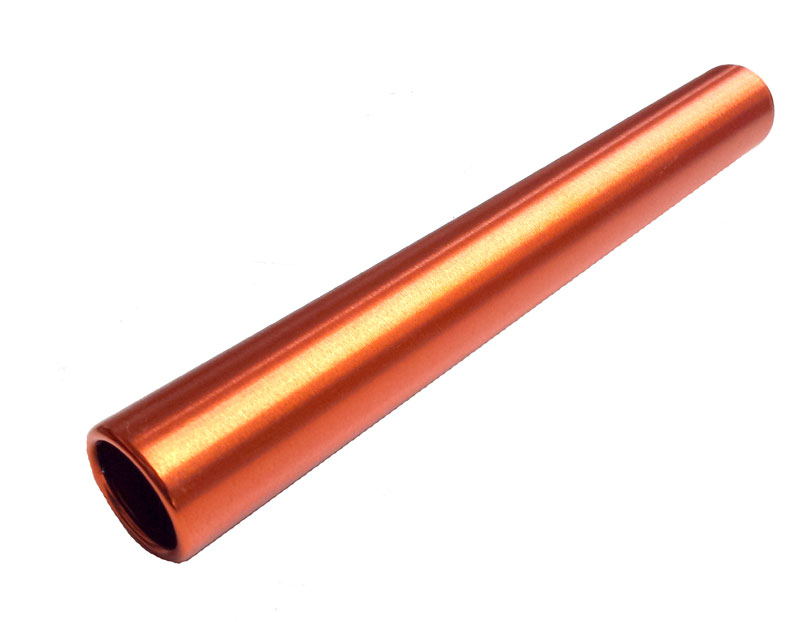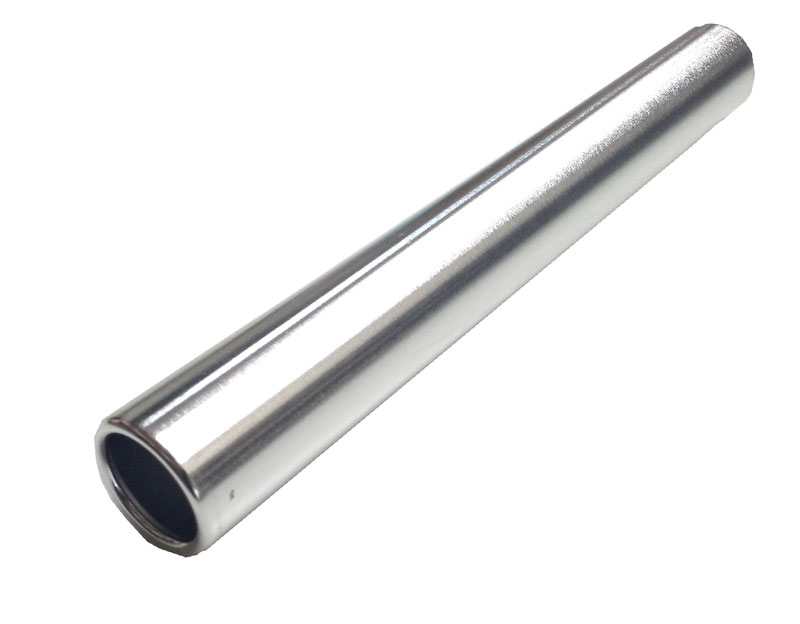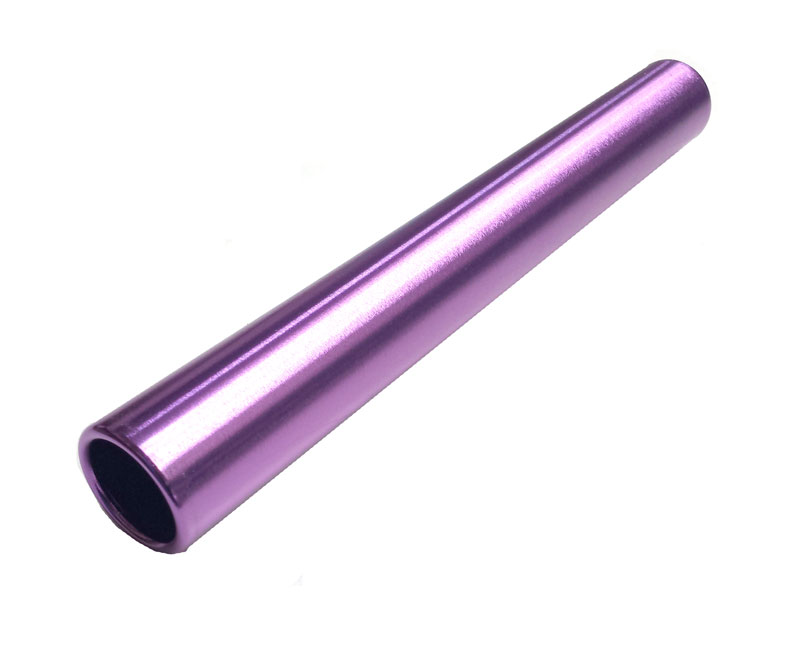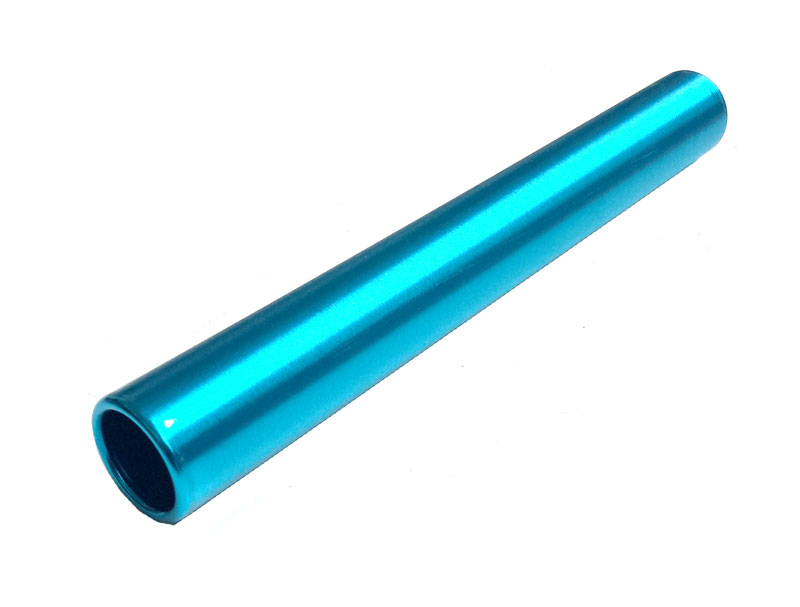 AQUA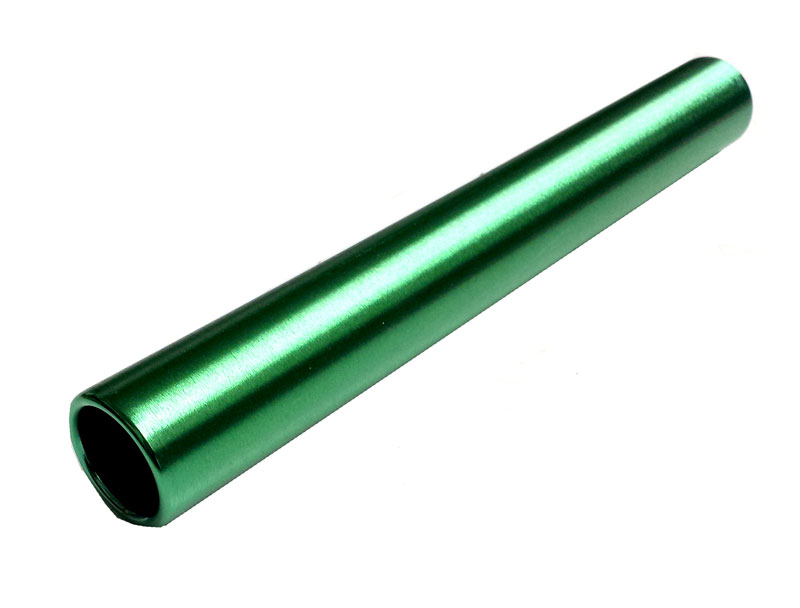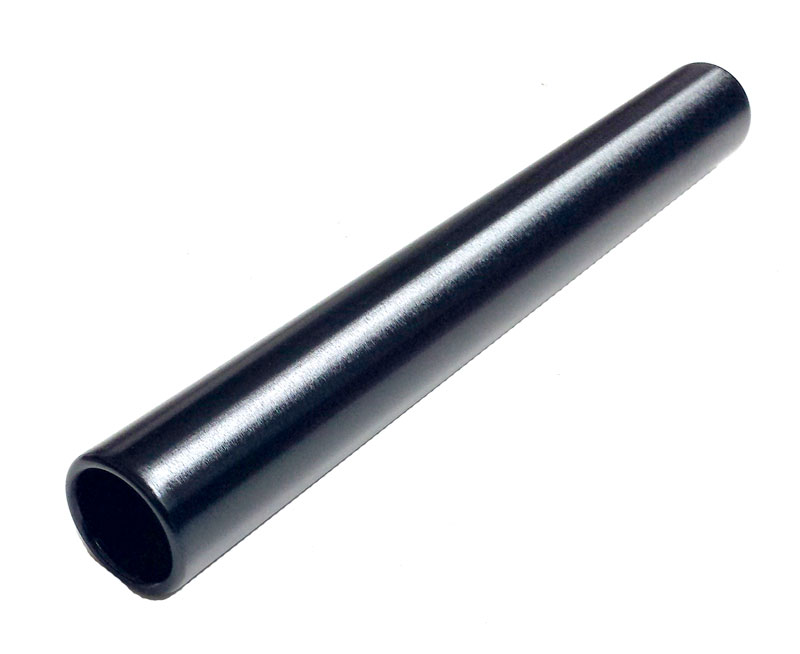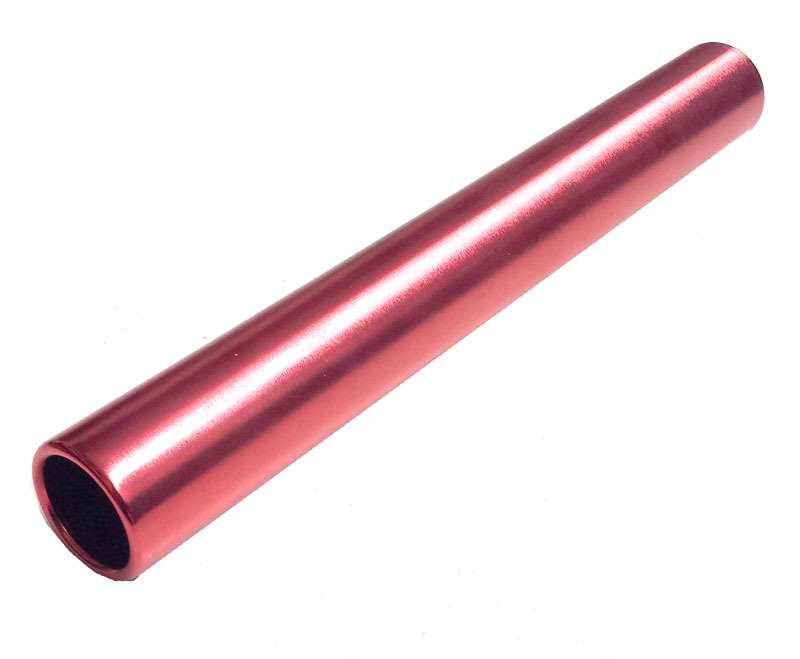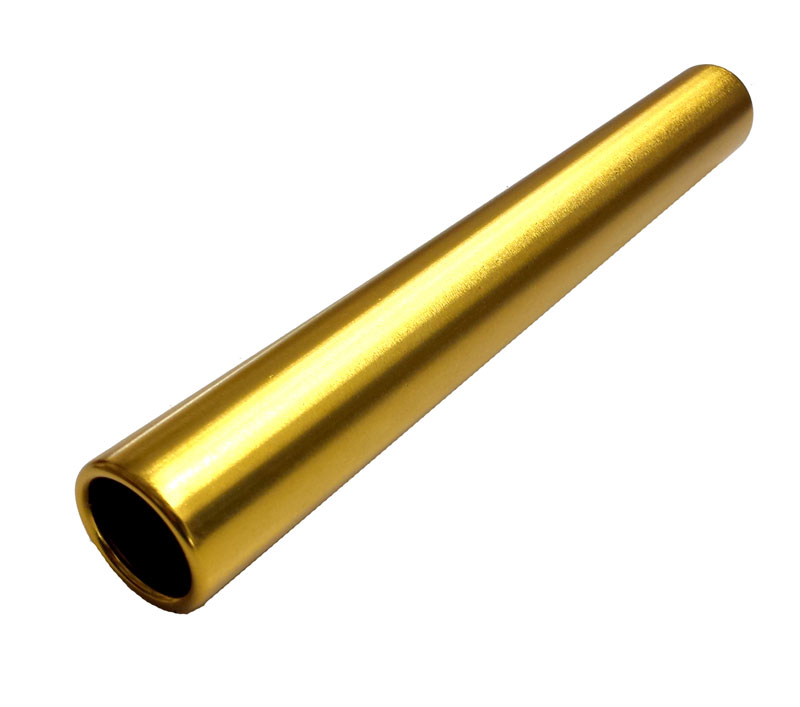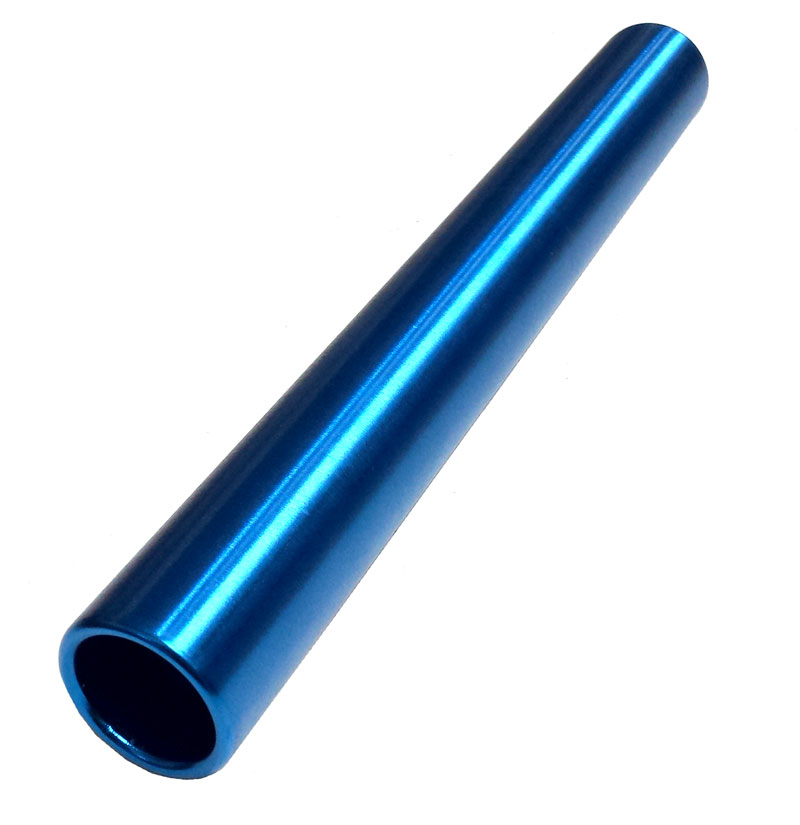 RY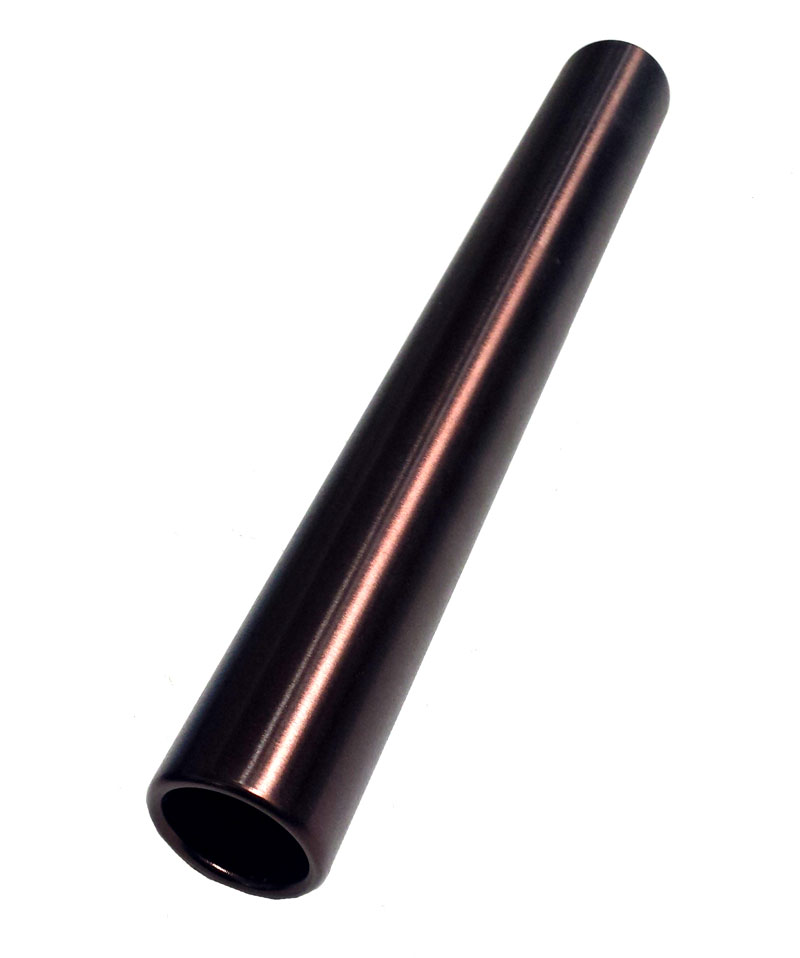 BROWN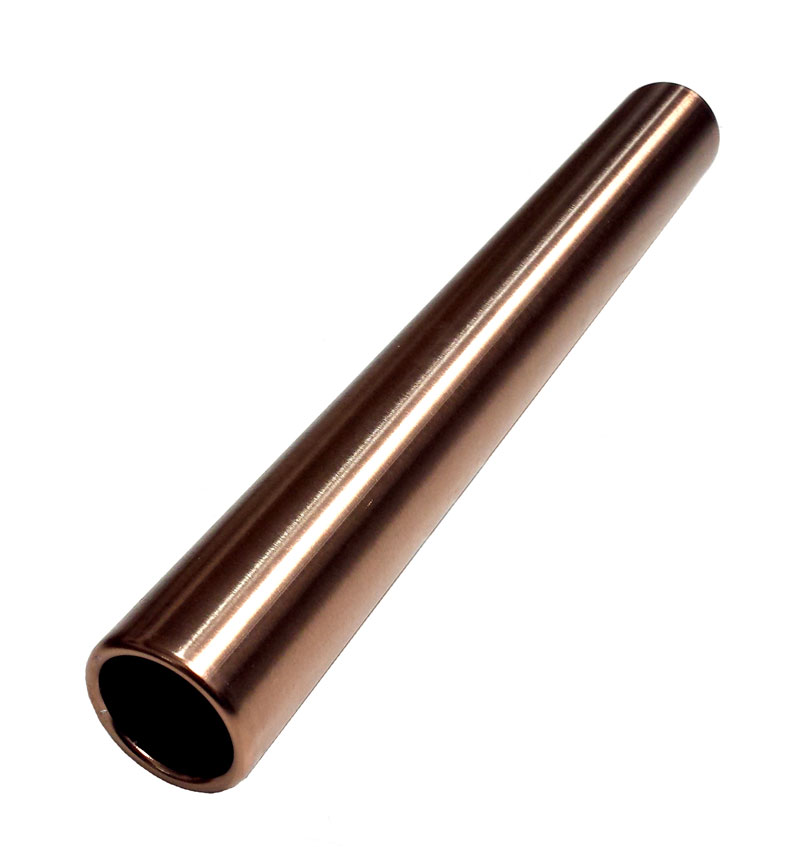 BRONZE