ROYAL SOLD OUT UNTIL DECEMBER
Anodized Aluminum w/rounded ends
Meet ALL specifications
No Logos or Marking on Baton
Make Great Team or Individual Awards
colors to chose from: Silver, Red, Royal, Green, Gold, Black, Purple, Pink, Orange, Bronze, Brown.
NOTE: OUR PREVIOUS ROYAL IS NOW CALLED AQUA. THE NEW ROYAL COLOR IS SHOWN IN THE ADDITIONAL PHOTOS. AQUA is sold out.
4 Most Recent Customer Reviews

Pink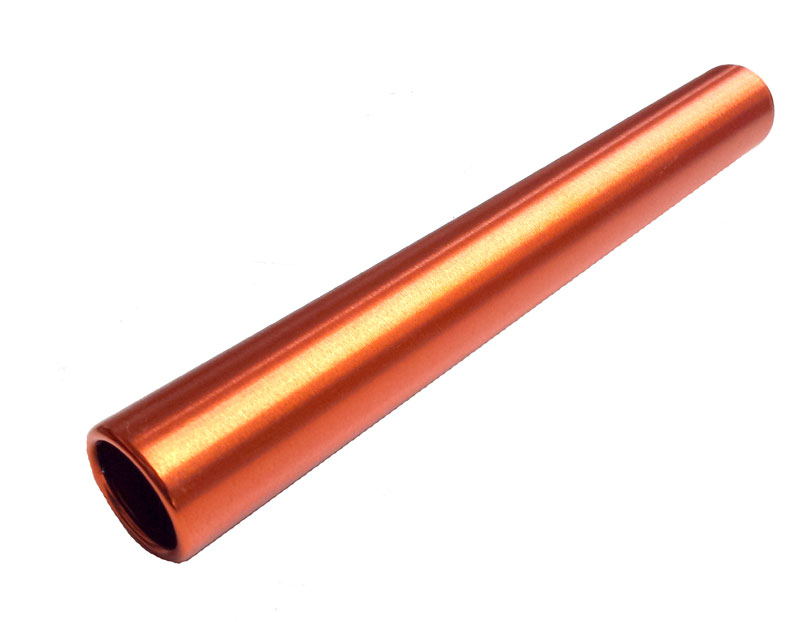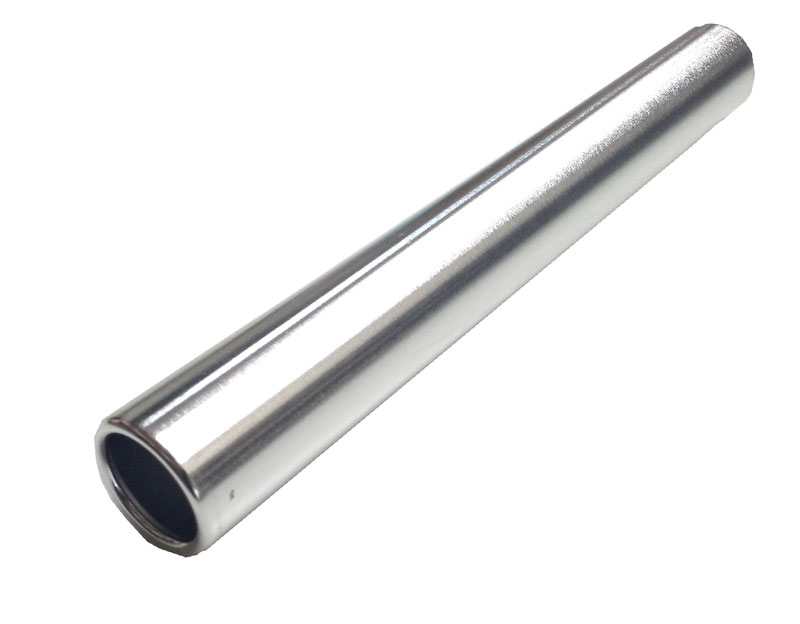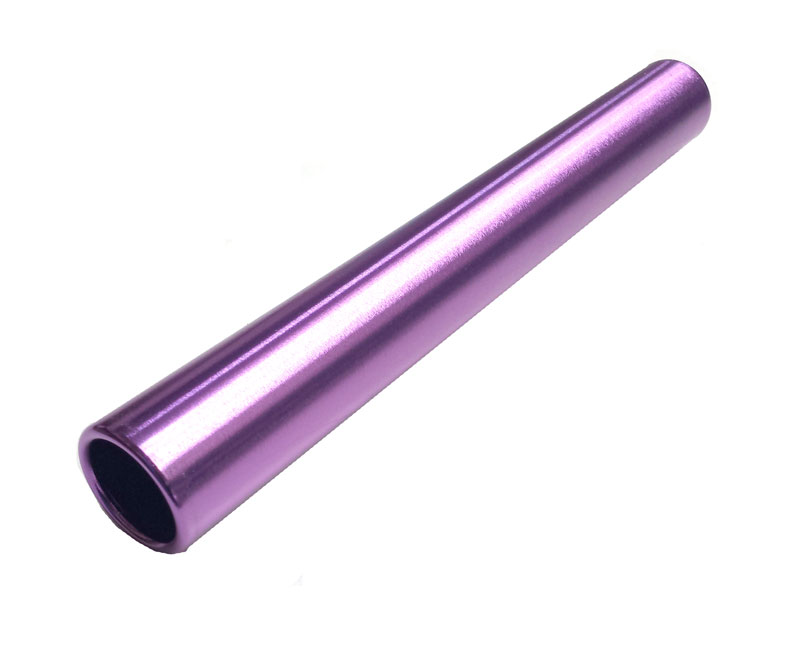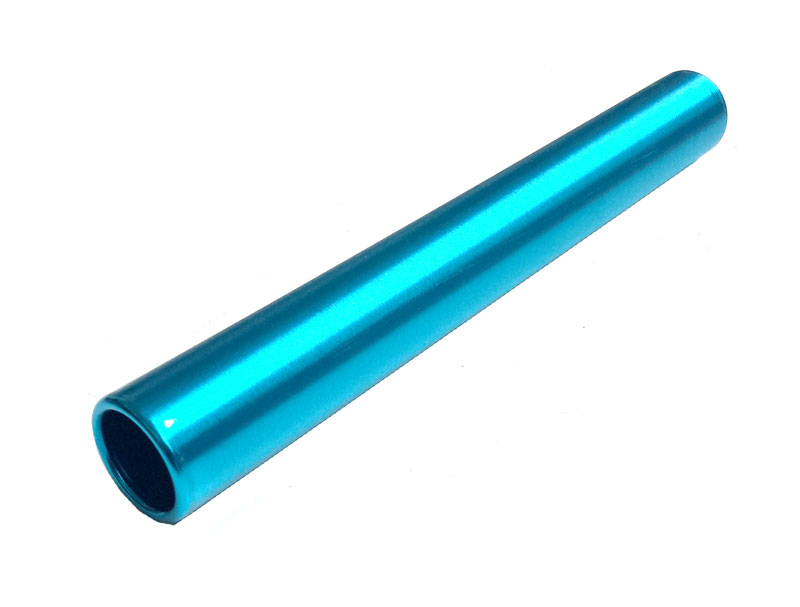 AQUA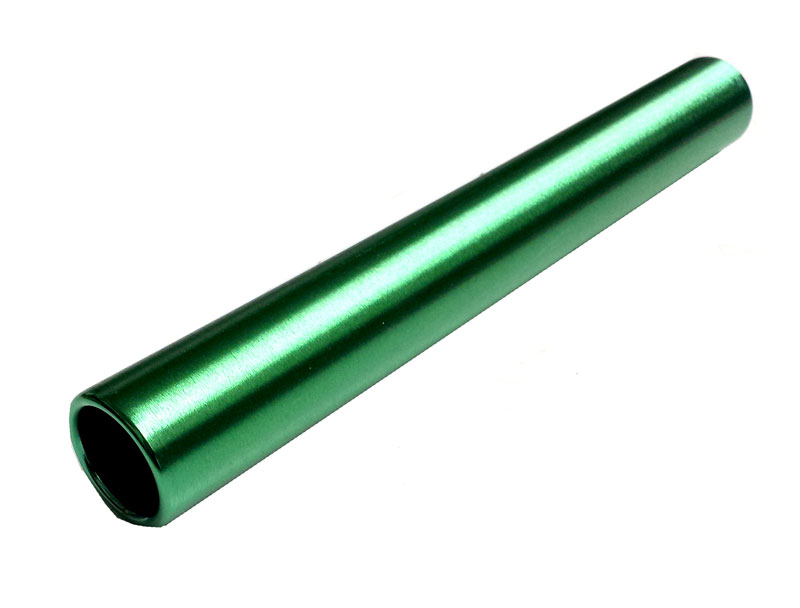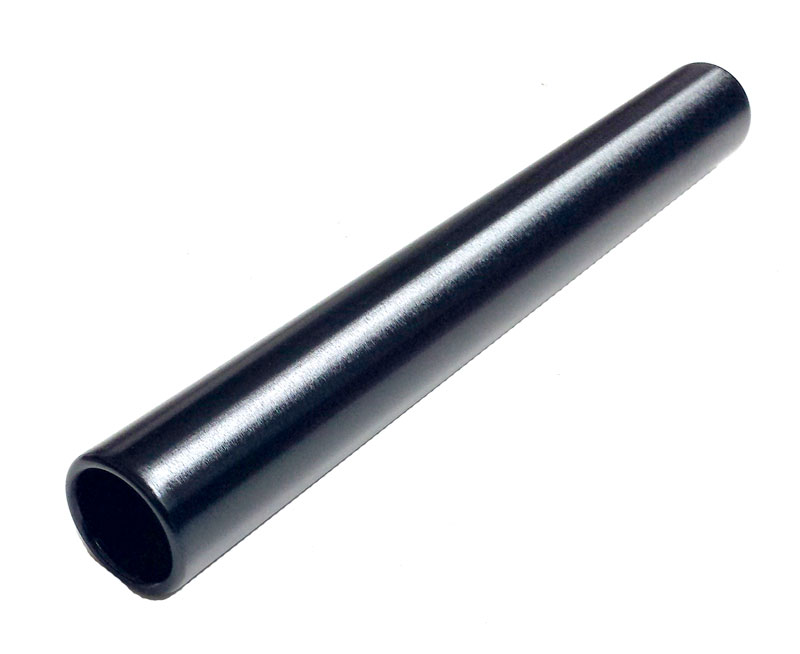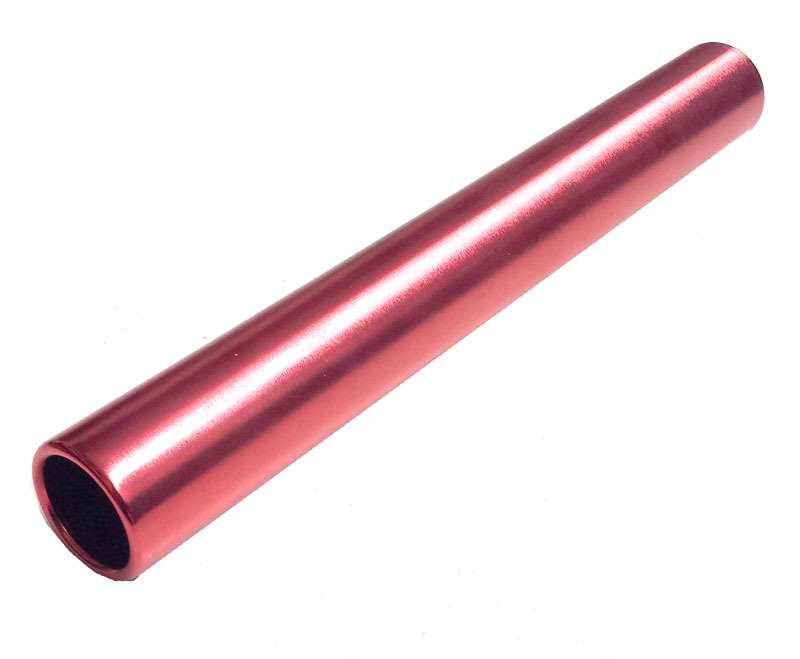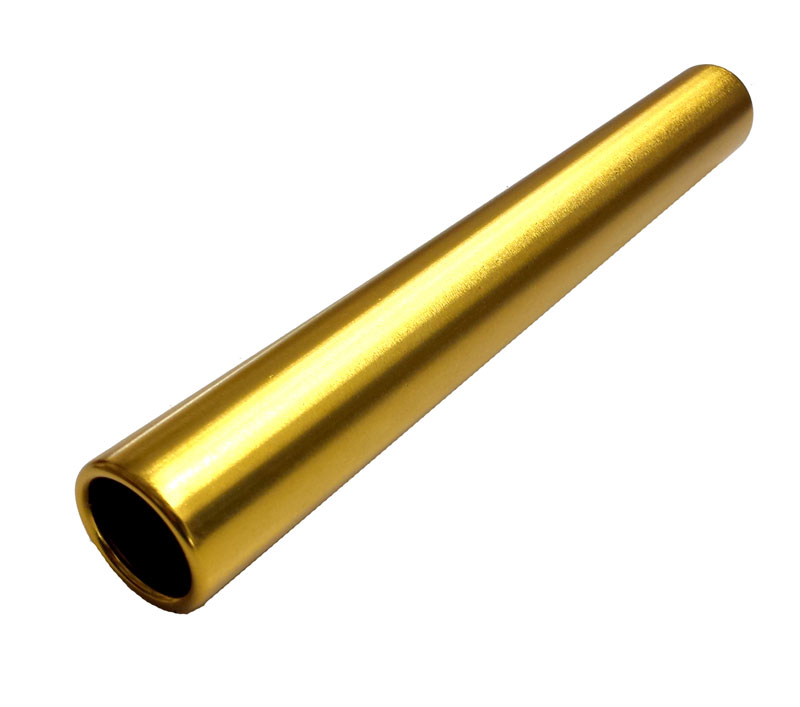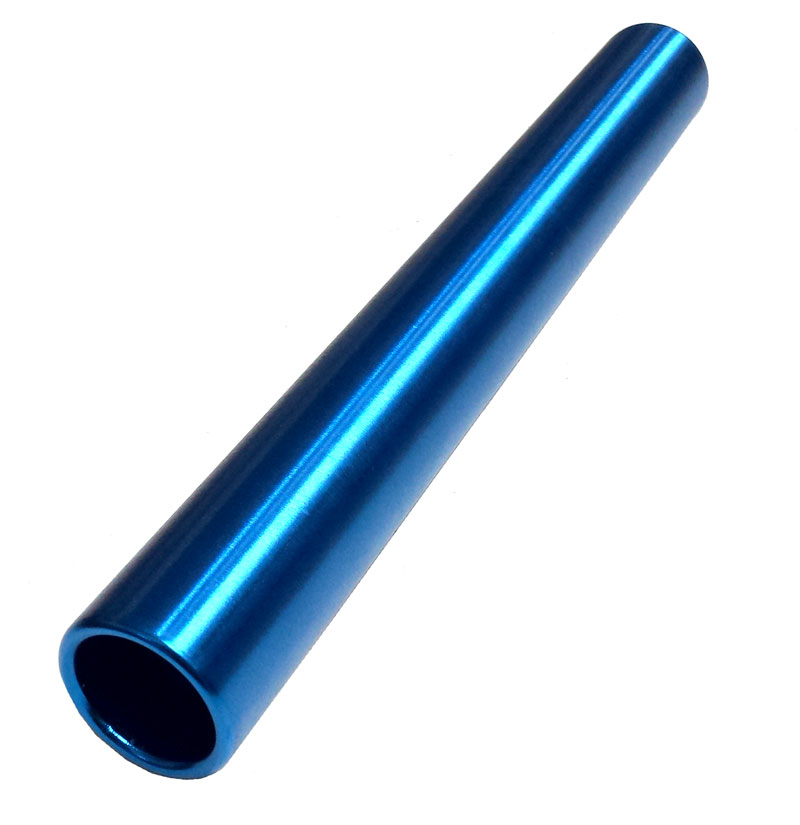 RY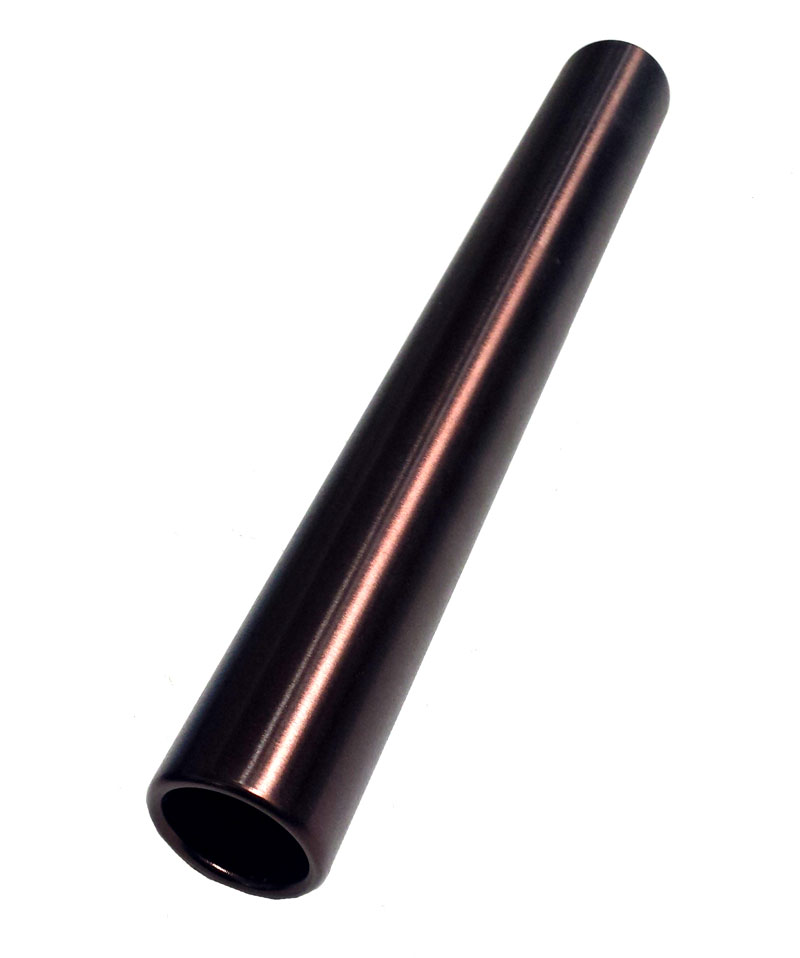 BROWN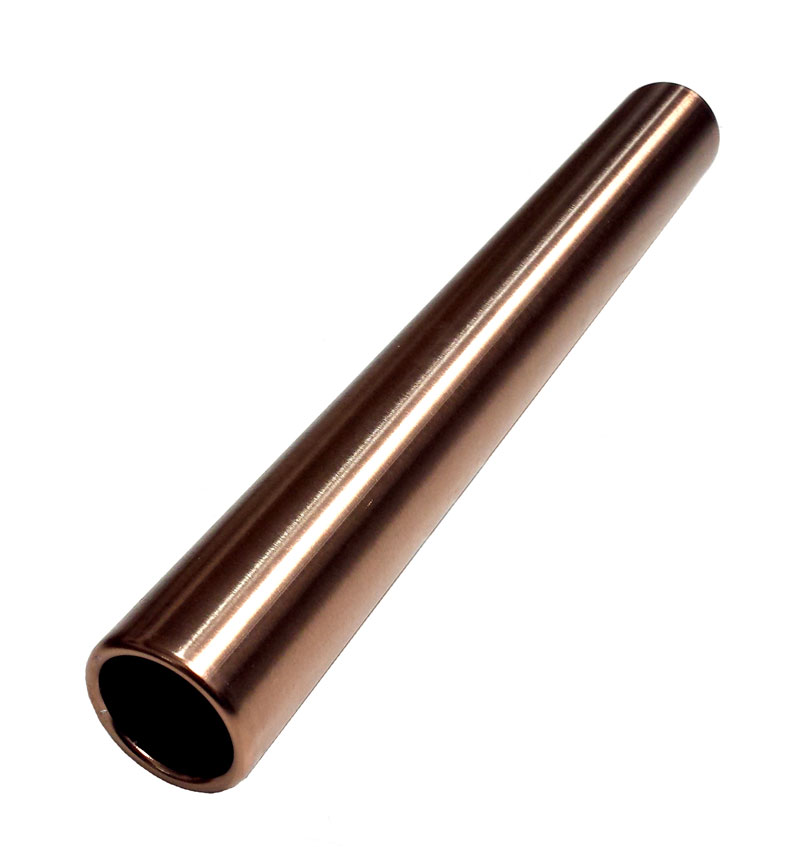 BRONZE