Description: The BEST BARGAIN on the Market in a Competitive Javelin!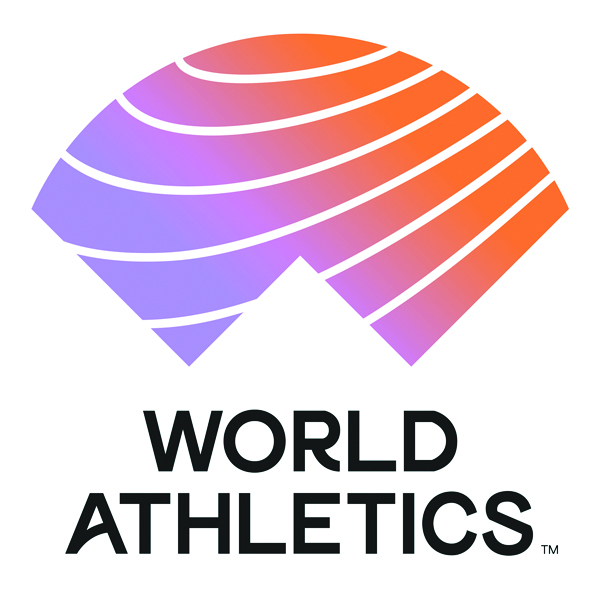 Meets ALL Specs
High quality Tempered Aluminum shaft with Steel Tip.
Excellent BALANCE, FEEL & FLIGHT
Great for ALL throwers! Most Affordable prices ever!
Rubber tipped throw just like the regular models.
NOTE: JAVELIN SHIPPING IS DIMENSIONAL (~$185 FOR 1-4) . THE SHIPPING WILL LOOK HIGH BUT IT WILL BE MANUALLY LOWERED WHEN WE PROCESS THE ORDER.
PRICE SHOWN WILL CHANGE AFTER YOU SELECT THE CORRECT MODEL.
Colors

| | | | | |
| --- | --- | --- | --- | --- |
| Colors | Name | 3/4 Color | Tail Fade | Grip |
| 3693 | Comp I | Pink | Red | Black |
| 3694 | Comp II | Pink | White | Black |
| 3694R | Comp II Rubber tip | Pink | White | Back |
| 3695 | Comp III | Pink | Purple | Black |
There have been no reviews